A good sweater is one of my favorite pieces of clothing. It makes you feel warm and cozy during winter time, you can style it in so many different ways and make it look super chic or super casual and of course it's a must for layering. You can wear it at the office, you can wear it in the movies, you can wear it in a restaurant, you can wear it everywhere. Can you have too many sweaters? You actually can! It is a comfortable piece, yes, but you don't have to go crazy and buy a zillion sweaters. You can do the job with just 10 of them.
Zara                                                                                                              Forever 21
A basic piece is a must have for layering. You can wear it over button down shirts or dresses to achieve that effect. You can also use it to dress down a bold piece of clothing like a sequin skirt or metallic pants. But you can rock it plain with a pair of jeans and maybe a scarf on your neck just to be a little extra.
Stradivarius                                                                                                     Zara
A neutral palette will make color combination so easy for you. Again, you can dress up or down everything in your closet and it's ideal to pair it with brighter colors. Neutrals have the ability to transform an outfit and make it look classy with the least effort from your side. Take a camel coat for example.
Forever 21                                                                                                        Forever 21
A turtleneck should be a staple in your wardrobe. Whether it's oversized or fitted it can be worn with everything from suits to skirts over or under anything. Plus, it elongates your neck and make you look taller and thinner.
Zara                                                                                                                           Stradivarius
The cropped sweater works best for layering. Try it over a maxi dress or a shirt. If you pair it with high waisted pants your legs will look longer.
Zara                                                                                                                      Stradivarius
The most comfortable piece you can own. Many people don't choose them because they think that they will look sloppy and not stylish at all. If you pair an oversized sweater with a midi pleated skirt and a belt tied in your waist you will achieve the perfect combination of chic and comfy.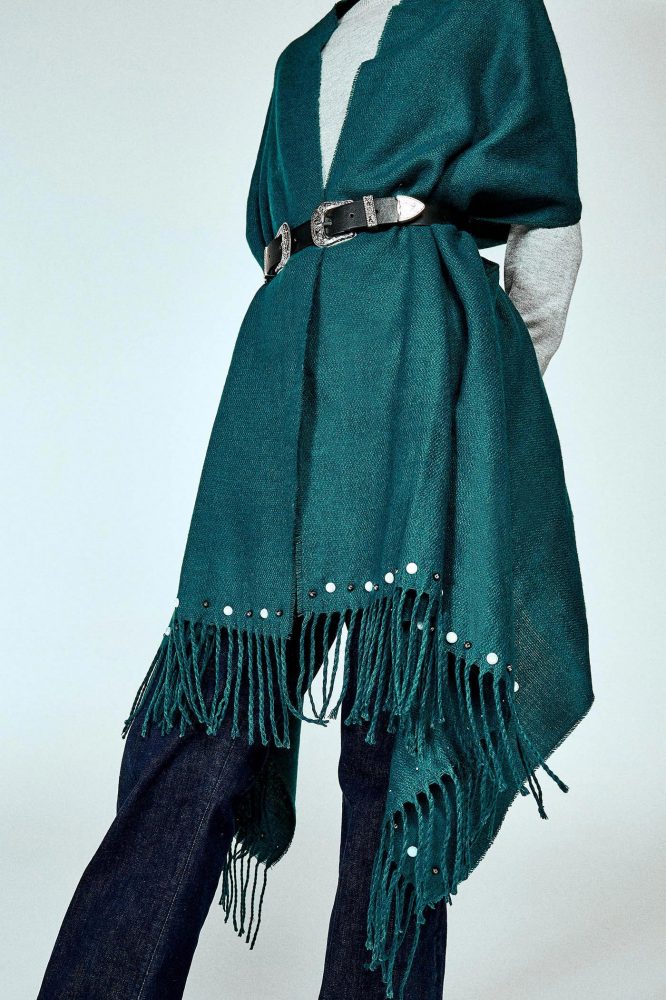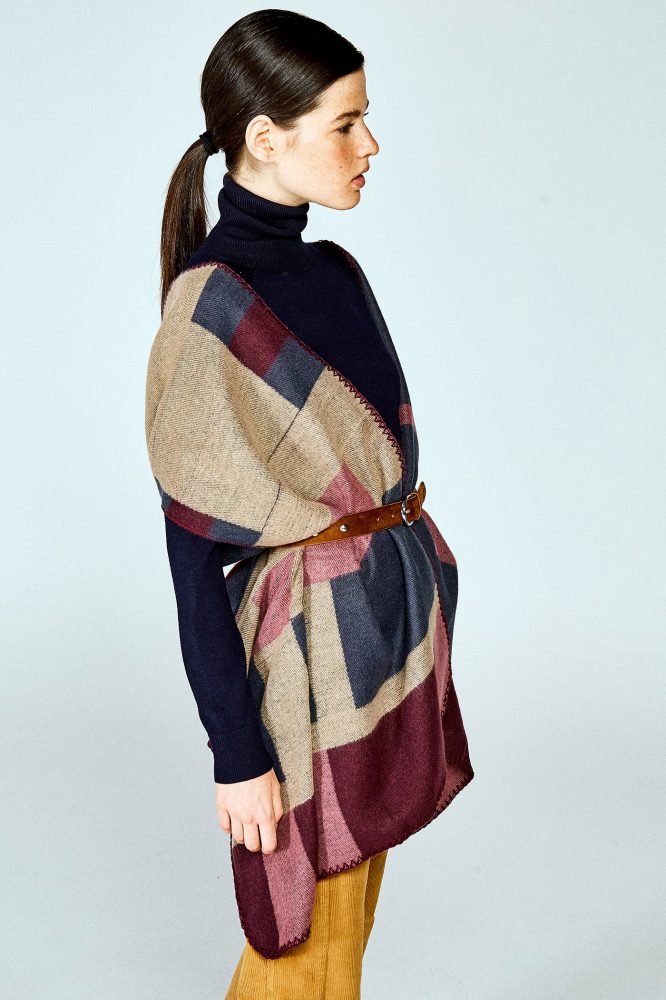 Sfera                                                                                                                        Sfera
Wearing a cape as a sweater is such a stylish and easy way to stay warm during Winter. Choose a black or white top to wear as a base under your cape, your favorite belt and you're good to go! You can also use an oversized scarf.
Sfera                                                                                                                                   Zara
Sequins are this season's queen. You see them everywhere. On sweaters, on dresses, on skirts, on accessories. It's a fun trend. You can go bold or bolder. Which side are you?
Zara                                                                                                                        Forever 21
Plaid, floral, striped, diamond, choose your favorite print on a sweater and rock it with anything you want. Sweaters can be fun too!
Mango                                                                                                                                 Shein
A sleeveless sweater can result in a very sophisticated look if styled correctly. You can wear it over a basic white button down shirt and maybe add a tie to it for a more androgynous look.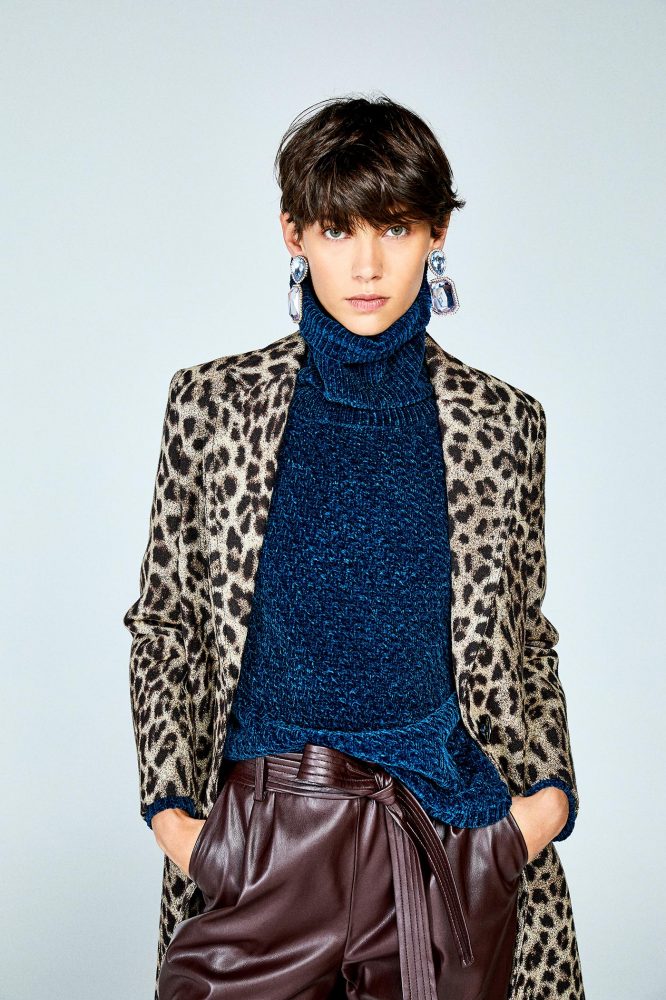 Sfera                                                                                                                    Forever 21
Whoever invented this fabric was a genius. It's like clouds are hugging you. It's so warm, so cozy. It's a must have for every closet. And you won't be able to stop touching it.